Making your biological data both understandable and actionable, one test at a time.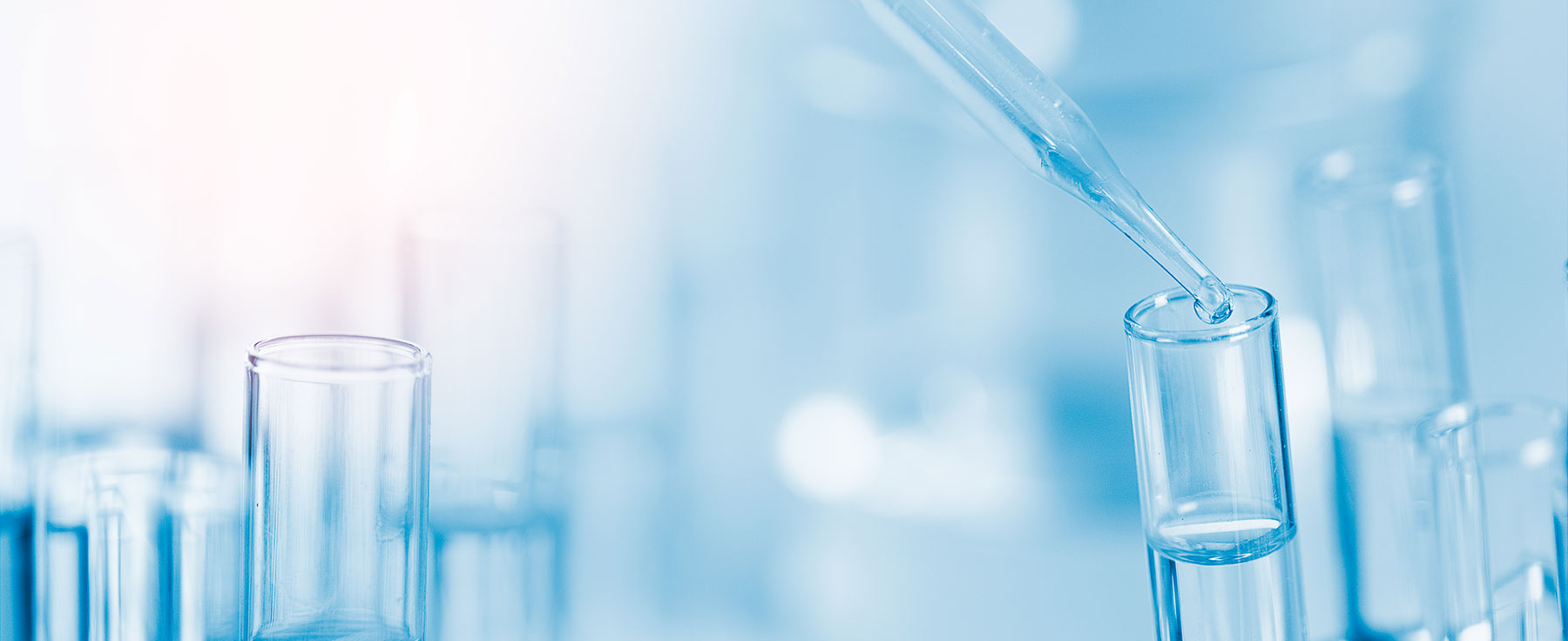 Our roots are in the world of elite athlete blood testing, in which we worked for many years providing solutions to some of the world's best.
Following a significant success in the athletic world and answering to the the accelerating trend of personal health monitoring, Biostarks has now democratized these solutions making them accessible to all who wish to know more about their unique biological make up.
At first, we developed a biological test for athletes, then we adapted this method to be used for general wellbeing in the form of our nutritional test.
All of this has been in order to allow each and every individual to have access to rigorous scientific data in the form of personalised and actionable recommendations, so as to help them be the best version of themselves. Indeed, we imagine a world where everyone can take control of their health in order to live their best life.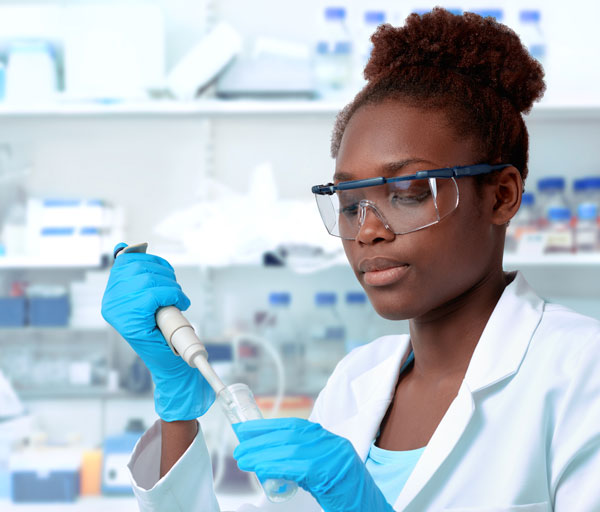 What is
Biostarks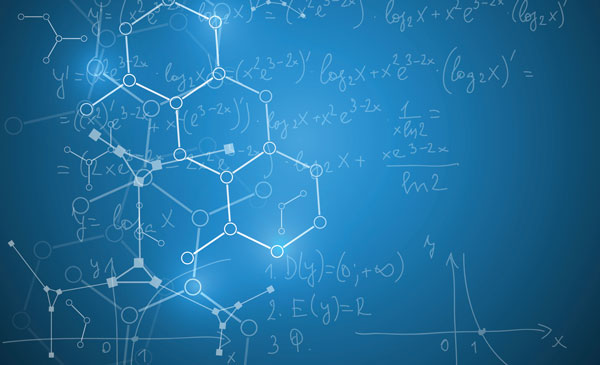 Biostarks is made up of its laboratories based in Europe and the USA which are all specialized in mass spectrometry.
Biostarks provides a range of easy-to-use self-collection biomarker test kits. By harnessing the power of multiplexed laboratory technology Biostarks measures thousands of molecules in a few drops of fluid delivering uniquely intuitive health and wellness data using our convenient online platform.
Available online and through select retailers, our home biomarker test kits and laboratory analysis allow people to enjoy actionable wellness recommendations resulting in an ability for people to self-manage key aspects of their health, nutrition and performance.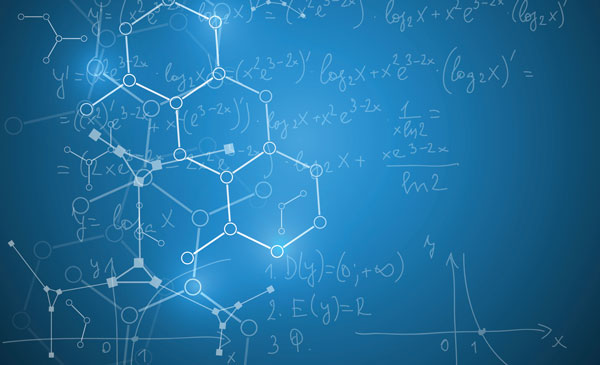 Frequently Asked Questions