Frequently Asked Questions
Biostarks' tests give users an easy-to-understand report containing information on over 30 of their biomarker levels along with personalized and actionable recommendations.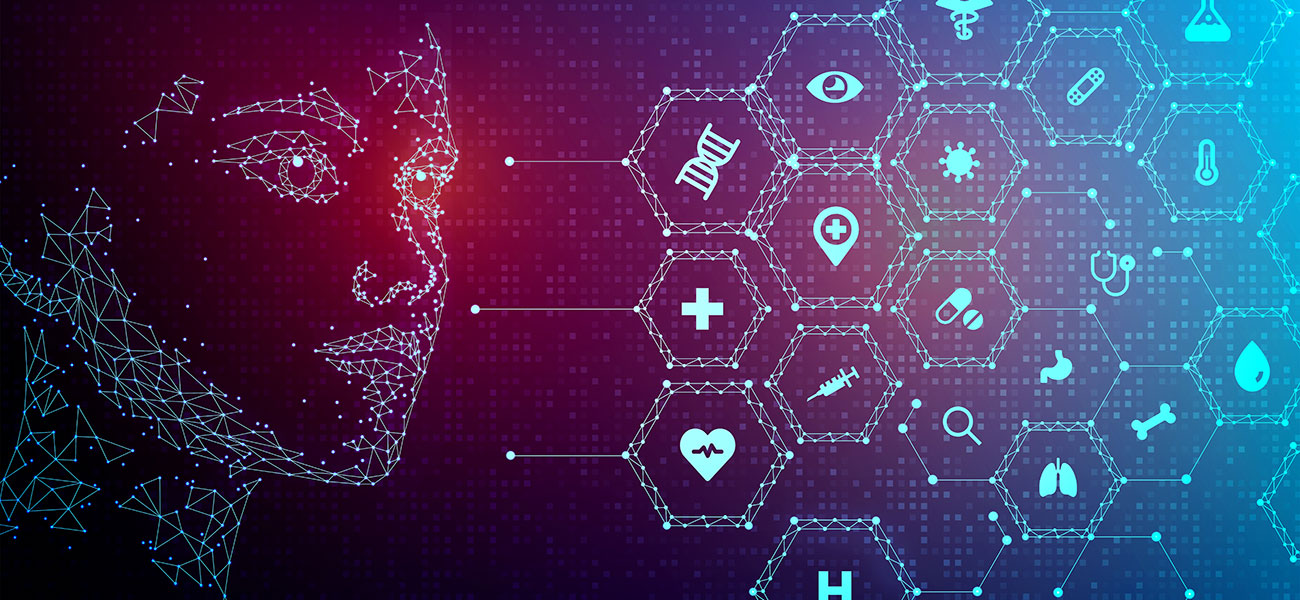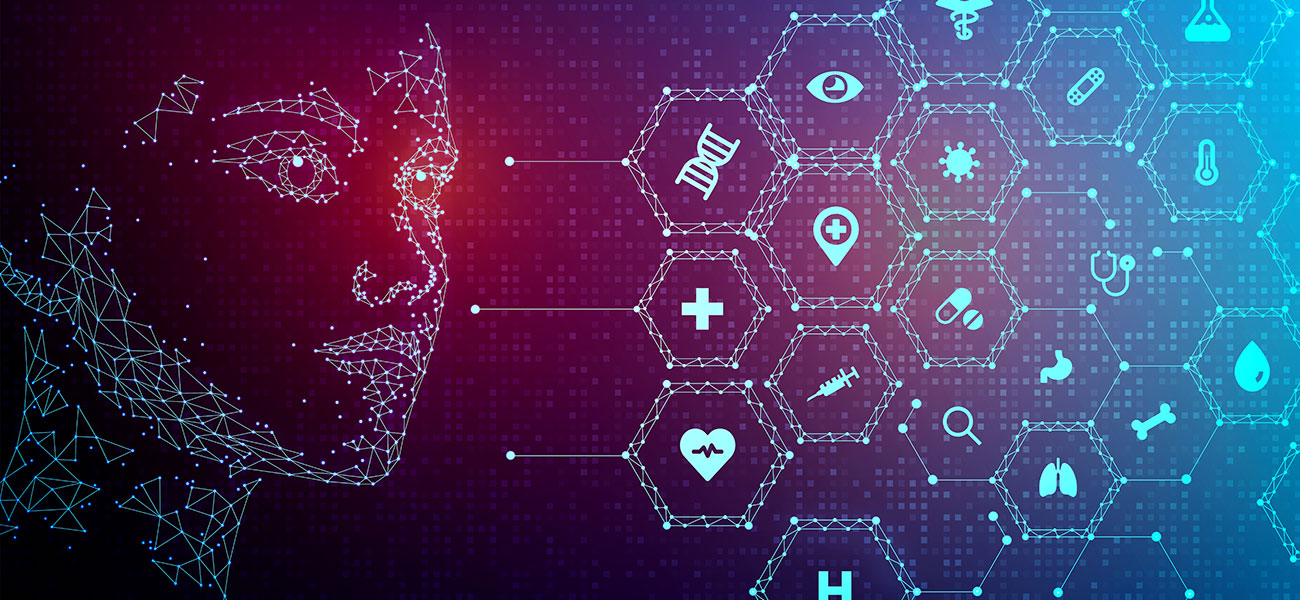 Nutrition Test
The results delivered by Biostarks include personalized nutritional recommendations to help you bring your biomarker levels into their optimal ranges. Following these recommendations can help you improve your general eating habits.
Purchase & Shipping
Biostarks ships to 47 states.
Due to regulatory regulations, Biostarks cannot ship to Rhode Island, New York, or New Jersey. We hope to be able to serve all fifty states in the near future.
We accept all major credit cards (visa, mastercard, american express, maestro) and Paypal.
Yes, it is possible to take the test while pregnant. There are no restrictions.
Submit your Question
Please feel free to reach out with any question or concern you might have, our team of dedicated experts is here to help!